ARSENAL MIGHT GET IVAN TONEY SIGNATURE THIS JANUARY
Arsenal are opting for Brentford Ivan Toney this January transfer window, after experiencing back to back injuries in there front line.
Ivan Toney Brentford forward
ARSENAL MIGHT OPT FOR IVAN TONEY THIS JANUARY TRANSFER WINDOW.
Arsenal are stepping up their interest in Ivan Toney ahead of the January transfer window.‌ The Bees are willing to sell but will demand at least £60m. 
Mikel Arteta wants to bring a proven goalscorer to his squad, wants to add a physical presence to his attack and Toney fits the bill.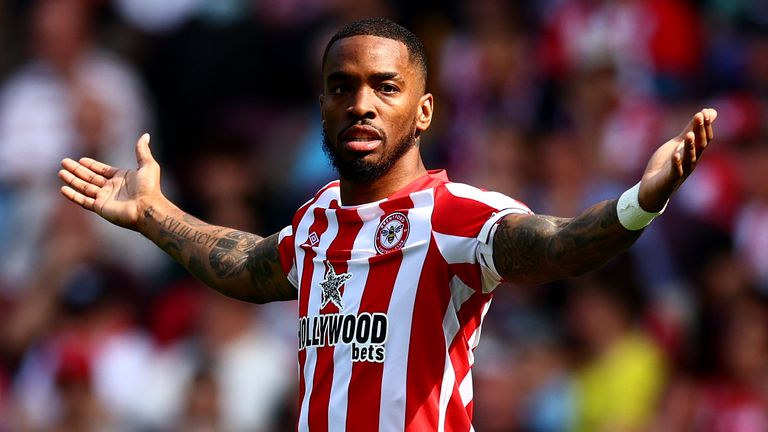 Arsenal are long term admirers and might have pushed to sign him in the summer had Toney not been banned. It remains to be seen whether Nketiah could even be put into a deal but he has vowed to fight for his place.
[Clinton Ondigi]
What's Your Reaction?